Lambiance.net is a site run by Lynn Wilber of Downing Frye Real Estate and does not represent the views of the L'Ambiance Board or any L'Ambiance official entity. If you are looking for the L'Ambiance site run by Eagle Property Management, please click here -> http://eagleswfl.com/Lambiance/index.htm
<![if !vml]>

<![endif]>
<![if !vml]>

<![endif]>

<![if !vml]>

<![endif]>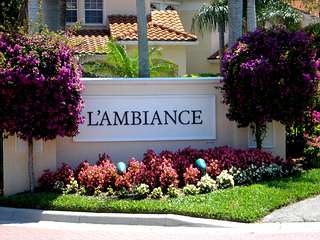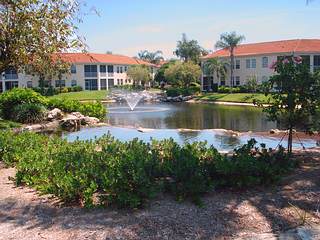 Dear Neighbors,
Interested in what's going on in real estate in our neighborhood. LAMBIANCE.NET is introducing a new format that will be updated frequently. Keep informed about our real estate market. Please visit my blog often. Click here -> http://lambiance.wordpress.com/ .
If a move does enter into your future, please keep me in mind. Iíll be happy to help you sell your home. As always, should you have any real estate questions or have family or friends that need real estate help, please donít hesitate to call or E-mail me at Lynn@NaplesBuys.com.
<![if !vml]>

<![endif]> <-- Click here to have Pelican Bay or Naples available properties automatically emailed to you. It's free !!!

<![if !vml]>

<![endif]>
I welcome your feed back on this Web site. I plan to E-mail all residents when I have news on L'Ambiance or information on Real Estate statistics. Please note that I have no intentions of selling residents E-mails to anyone. Your E-mail information will be kept in strict confidence! If you'd like to receive E-mail notices on L'Ambiance or have any questions or comments on the site, E-mail me with your name and E-mail address at Lynn@NaplesBuys.com

Regards,

Lynn H. Wilber, GRI , e-PROģ
Broker - Associate